Have a look at this fabulous piece of work by Homeless.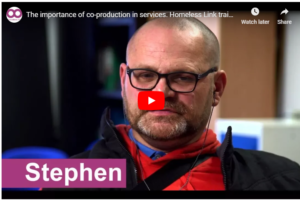 They have developed a raft of resources from a toolkit explaining what co-production is, to how to start applying the principles of co-production to your service.
Resources are regularly added, so keep checking back again to see what's new!
Download Co-production Tool-kits: